CALL TODAY - 740-989-0006 or 877-973-3225
You'll be AMAZED at our Pricing, Quality and FAST turn around!
ALL YARD SIGN PRODUCTS PRINTED ON 4MM ECONOPLAST® CORRUGATED PLASTIC UNLESS OTHERWISE NOTED.
1 Side   100 pcs to 5,000 pcs
2 Sides   100 pcs to 5,000 pcs
Maximum 50% Estimated Ink Coverage, Small surcharge may apply for heavier ink coverage.
For quantities less than 100 see standard Yard Sign Pricing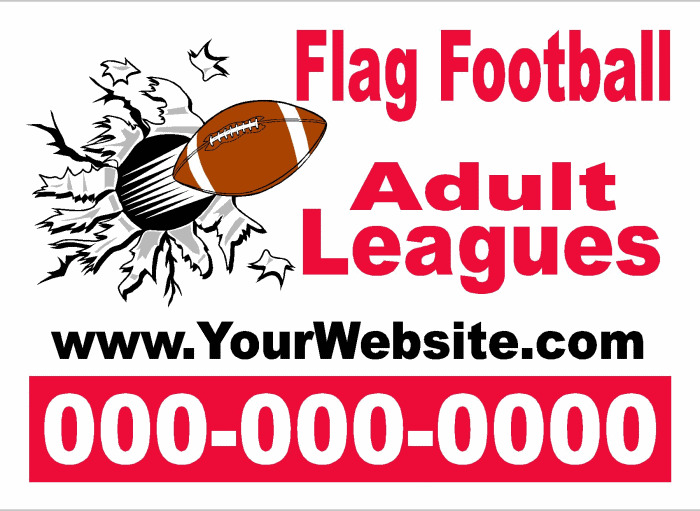 FAST TURN AROUND       
With an effective capability of over 30 thousand images per day, orders normally ship within 24 hours.
(Check for current lead time)
Print rated 2-3 Months Minimum Useful Outdoor Life
Comparable to most fold-over and bag type signs.
DIGITALLY PRINTED
means NO SET UP CHARGES
VIBRANT COLORS
unlike grainy dull standard digital print
Print rated 2-3 Months Minimum Useful Outdoor Life
Comparable to most fold-over and bag type signs.
No less than 85% of our business is return or referrals - Our customers love our prices, quality and LIVE (yes, someone actually answers the phone during business hours) customer service. We have clients that have purchased from us for 10 years or more.
Awesome signs  I got a lot of calls from the signs you made for me! Thanks Jeremy  S. Construction, IL 12/17/2017 5 Star Review
"First time ordering online.. I WILL order again. They were very helpful and prompt. The price they give you is worth paying shipping."     Judge Ida G., TX 12/18/2017 5 Star Review
"I have been using A.G.E. Graphics since 2014 and we are very satisfied with all the work they have done. We just received a shipment a few weeks ago and we are going to make other orders in the weeks to come. The staff have been second to none and I would highly recommend this company anyone.. Thank you for your time :"     JD , TN, 12/19/2017   5 Star Review
Examples of 50% or less coverage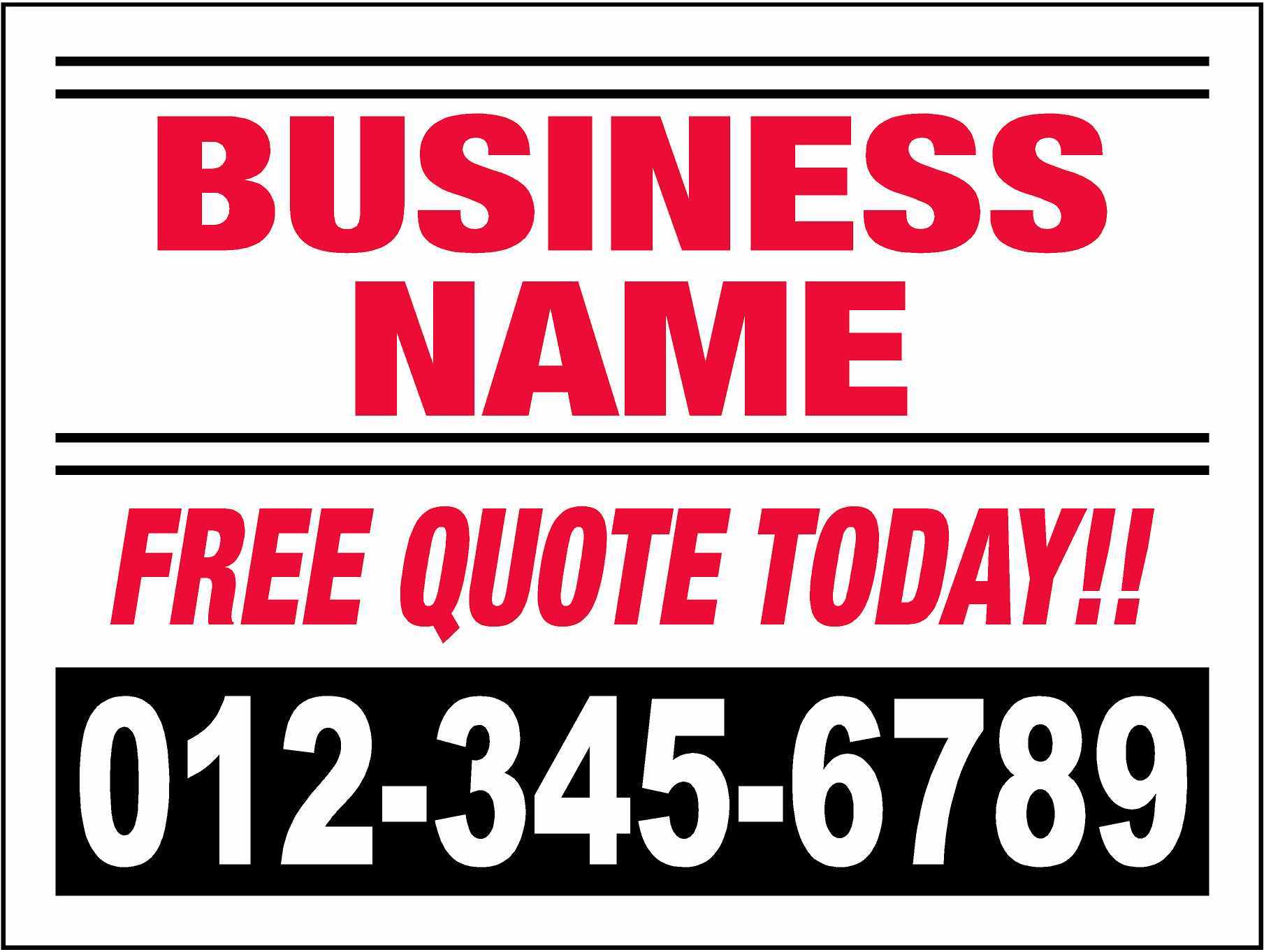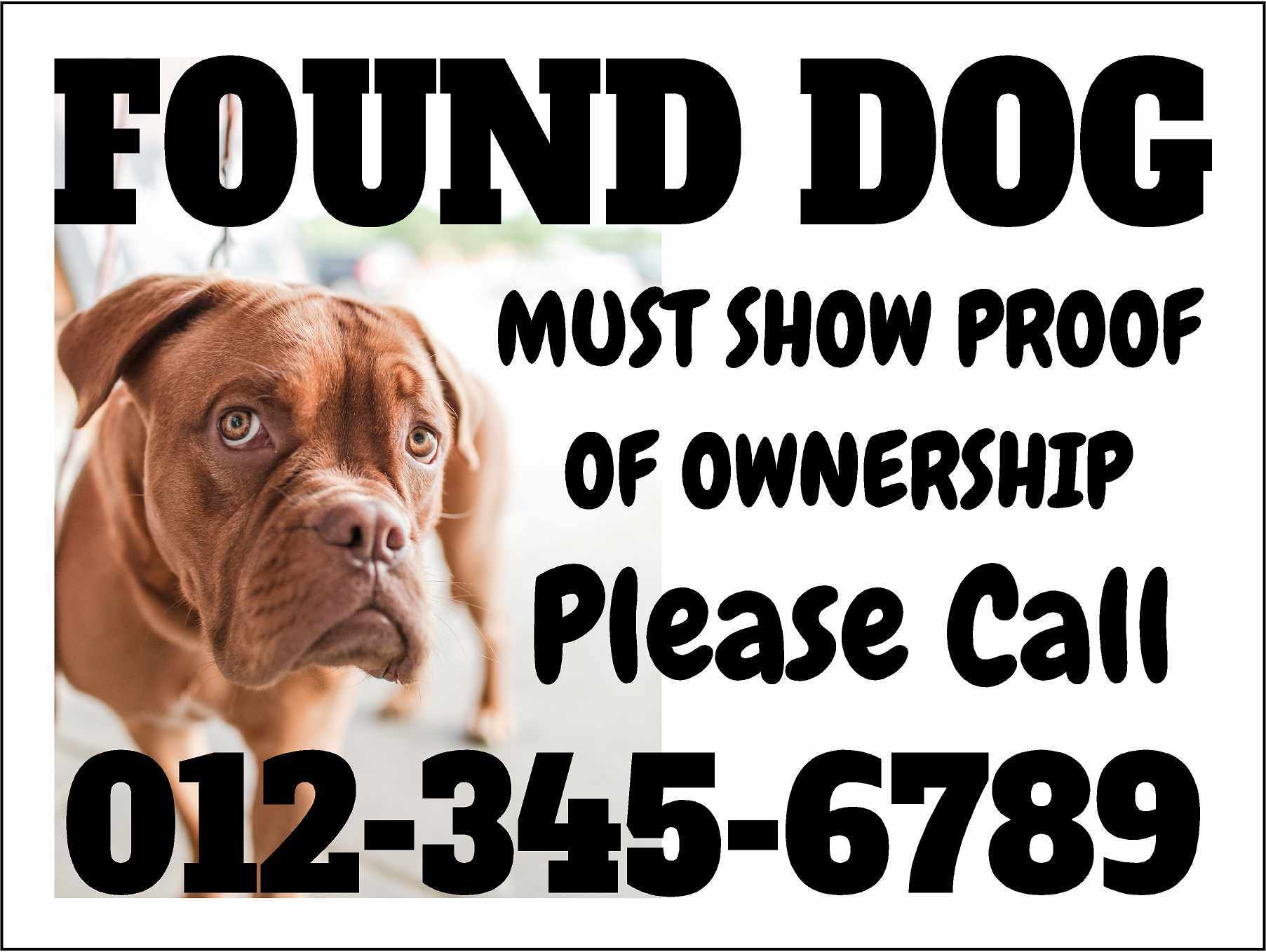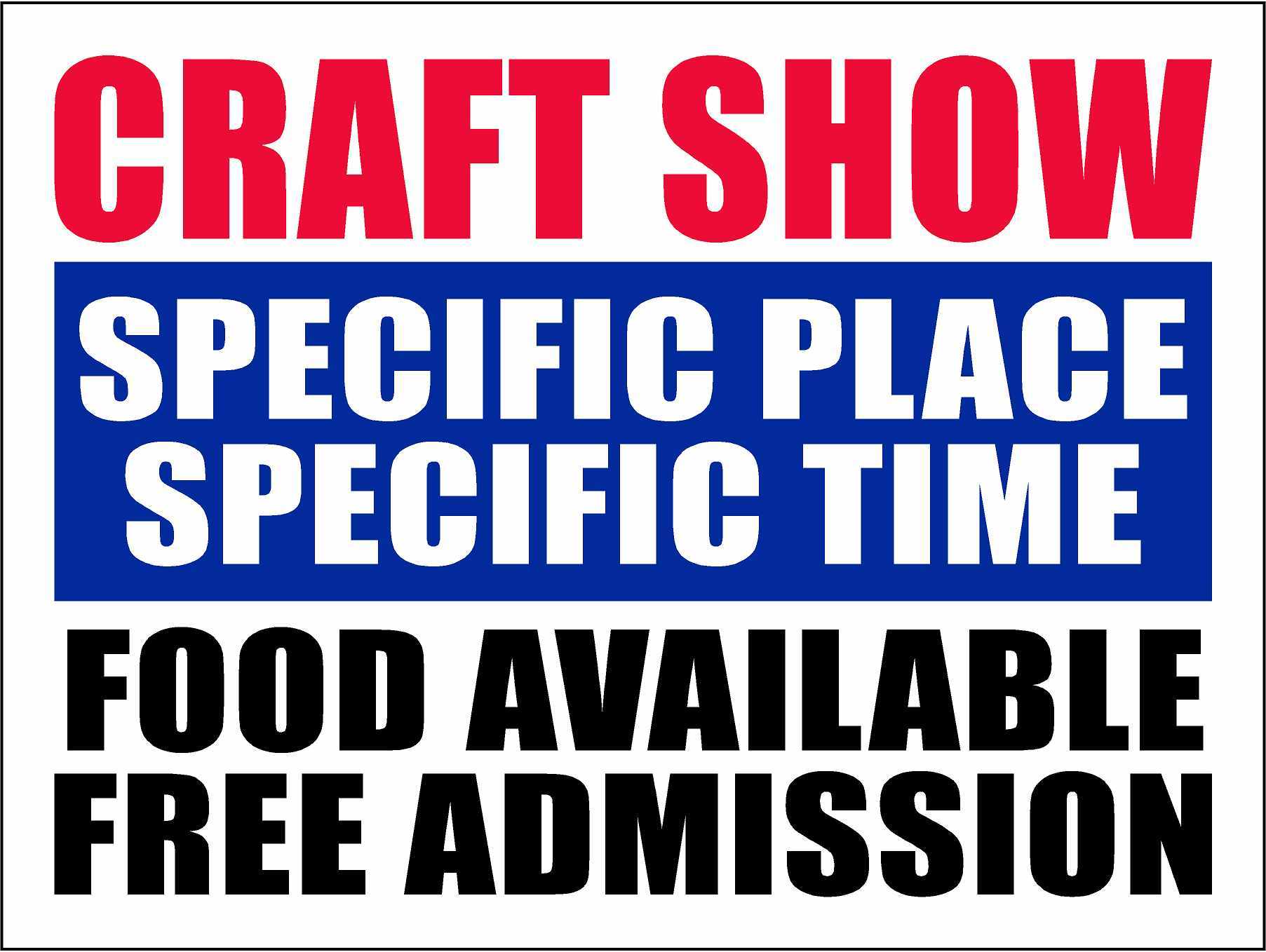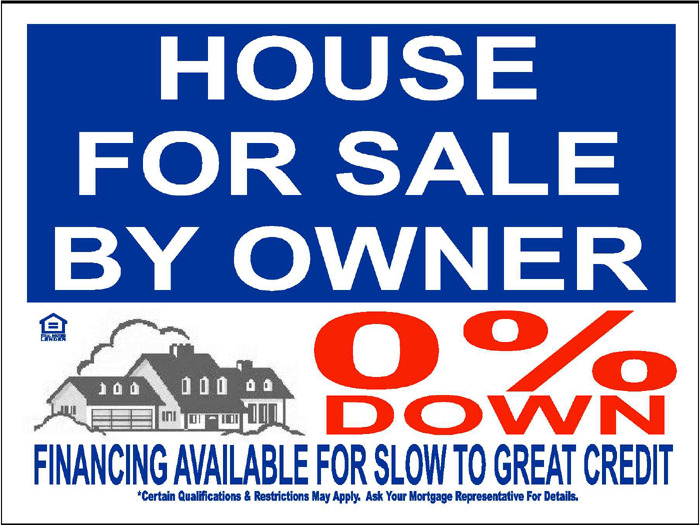 Packages below include our Sturdy 9" x 24" Wire Stakes

FREE, no obligation Quote and Proof. Be sure to let us know that you want the EVENT SIGN Products

Click this link and send us an email. There is no cost or obligation. We won't sell your email. You have nothing to lose. We probably even have a client near you that will give us a referral. Let us know what you want, and where you are and we'll reply with a complete quote with shipping. Even if you decide not to buy from us, at least you'll know how much your current supplier is over-charging you.
FAST START YOUR ORDER IN 2 MINUTES or LESS!  
CALL NOW BETWEEN 8am & 5pm EST. A FREINDLY KNOWLEDGABLE REPRESENTATIVE WILL OFFER A COMPLETE QUOTE INCLUDING SHIPPING AND TIME AND GET YOU STARTED IF YOU LIKE.  
STANDARD ORDERING PROCESS:
Step #1  Fill out Quote Request form, send us an email at agegraphics@gmail.com or just give us a call at 740-989-0006. A real human being will answer the phone during business hours and help you with your questions.   The more complete your information, the more accurate our quote will be. You can attach your artwork and or tell us what you want printed.
Step #2   Watch your email for your proof our quote. Normally within a few hours during business hours. Be sure to watch your Spam and Junk mail folders. Many times our clients miss our replies because they caught in email filters.
Step #3   Look over your proof and quote making sure you see the layout and pricing. When you are happy with the design and pricing, use the link provided with your proof and pay thru our secure site. Your payment information is never stored. You will receive yourt Paid Receipt immediately and your Invoice will be sent shortly thereafter. Your order will then ship within a few days.