Scroll Down for Large Format Pricing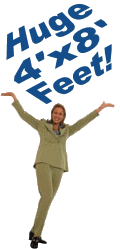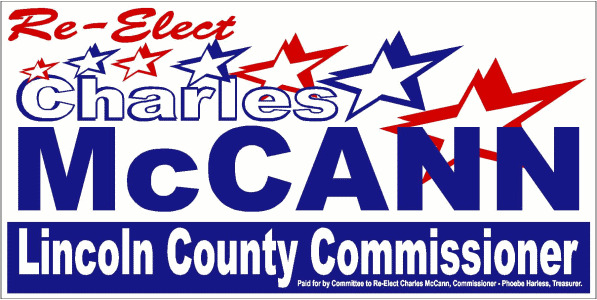 Get your Message Across and be SEEN with our Large Format Coroplast Yard Signs!
Our large format signs are printed digitally with UV inks that will weather probably much longer than they will be needed and look absolutely great, at a LOW Wholesale Price! 
This means that after an election or promotion, our signs can be gathered up, stored and used again and again whenever the situation dictates. Single side printed, double side printed, single or multiple colors are not a problem.
ANY COLORS ● FREE CLIP ART ● YOUR CUSTOM LOGO ● ADD YOUR PHOTOGRAPH 
All Large Format Signs are printed on 4MM Econoplast™ unless otherwise noted.  Econoplast™ is a high-quality polypropylene twin-wall profile sheet formulated specifically for use in the screen printing, display and packaging markets.
The Econoplast™ name is quickly becoming known throughout the Sign Industry for a Consistent High Quality Printable Surface at a dependable and affordable price. Because of the stable pricing, dependable quality, Econoplast™ is becoming the preferred choice of some of the most economical sign and box producers in the US It is tougher than corrugated fiberboard and lighter than extruded plastic sheet. It is waterproof and stain-resistant. All Econoplast™ stock sheets are electro statically treated by "Corona Discharge" on both sides to allow specifically formulated inks and adhesives to adhere.
Large Format Sign Pricing
Pricing Is Subject To Change Without Notice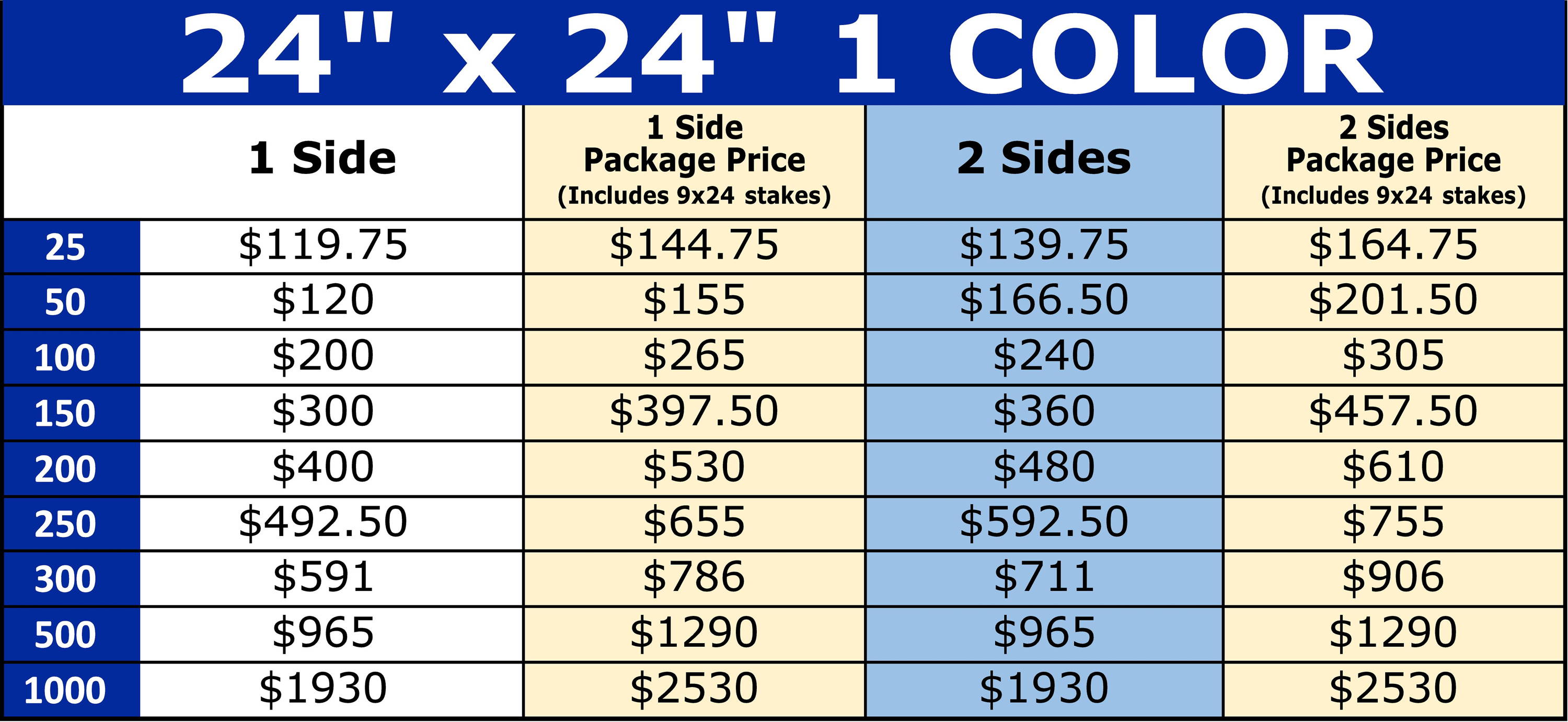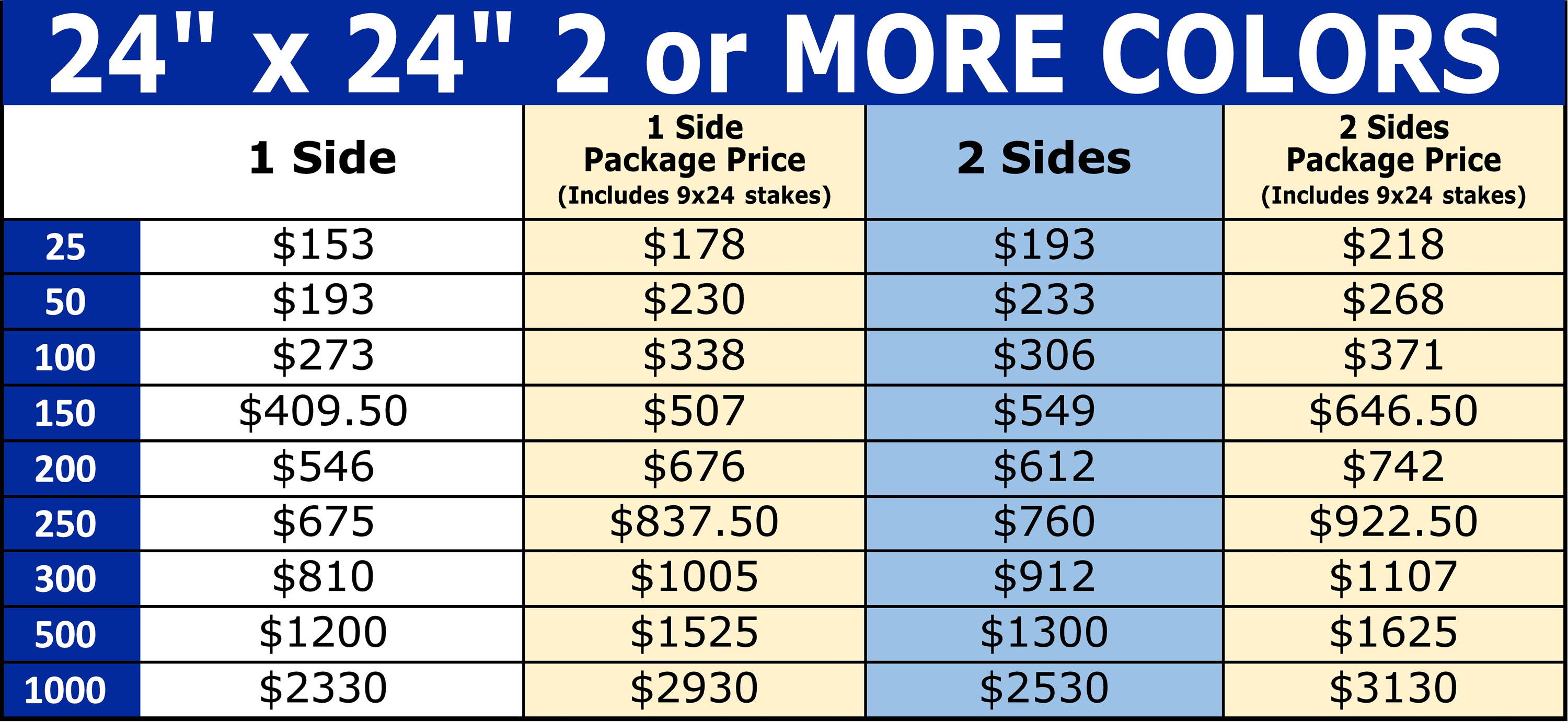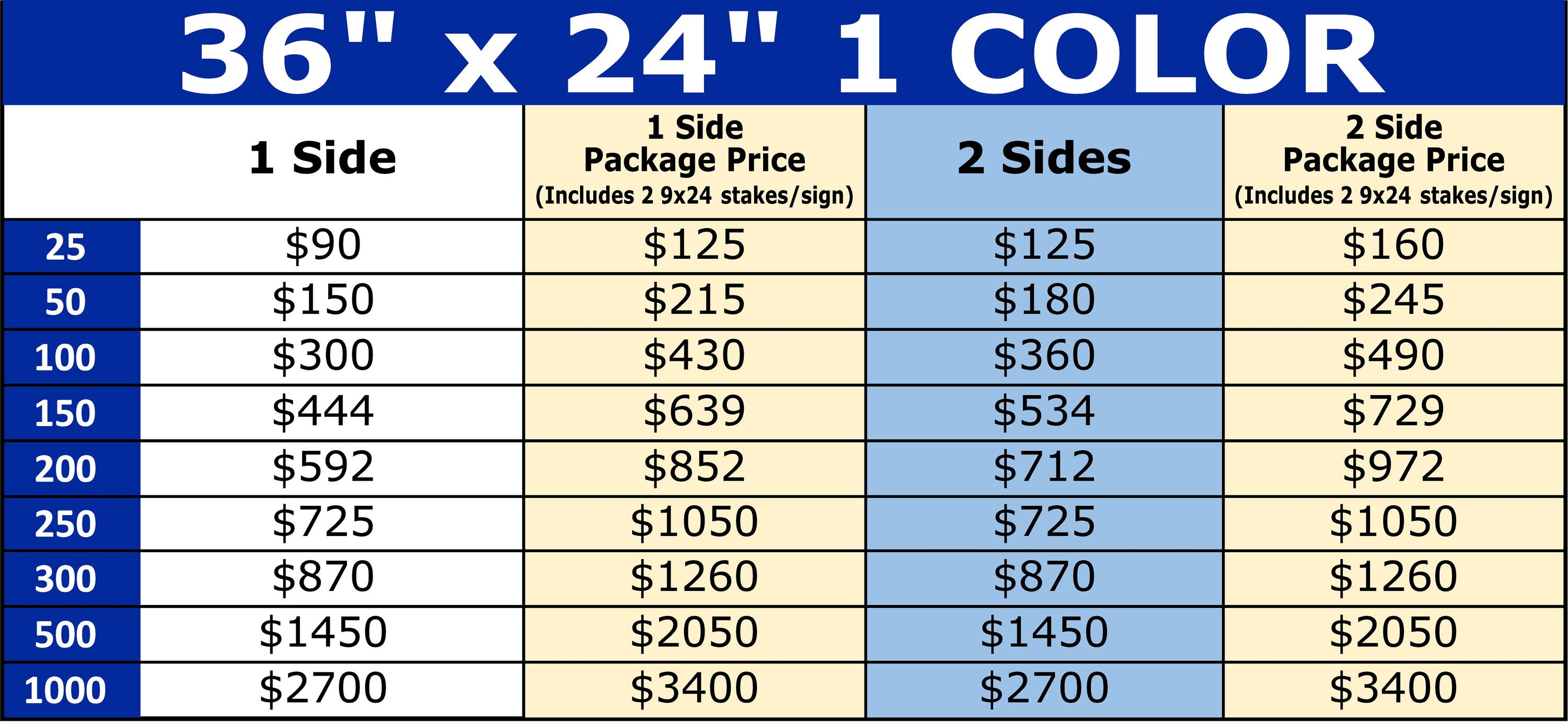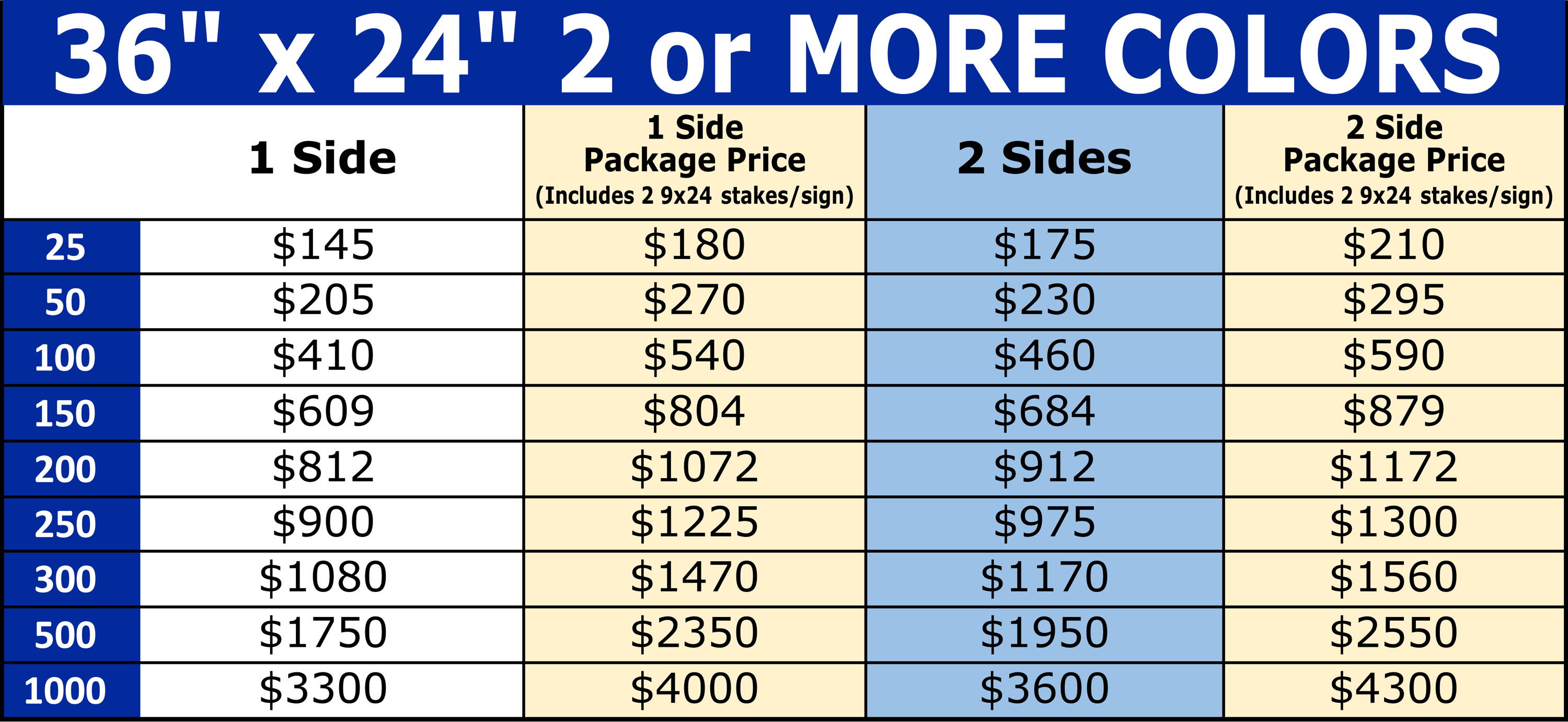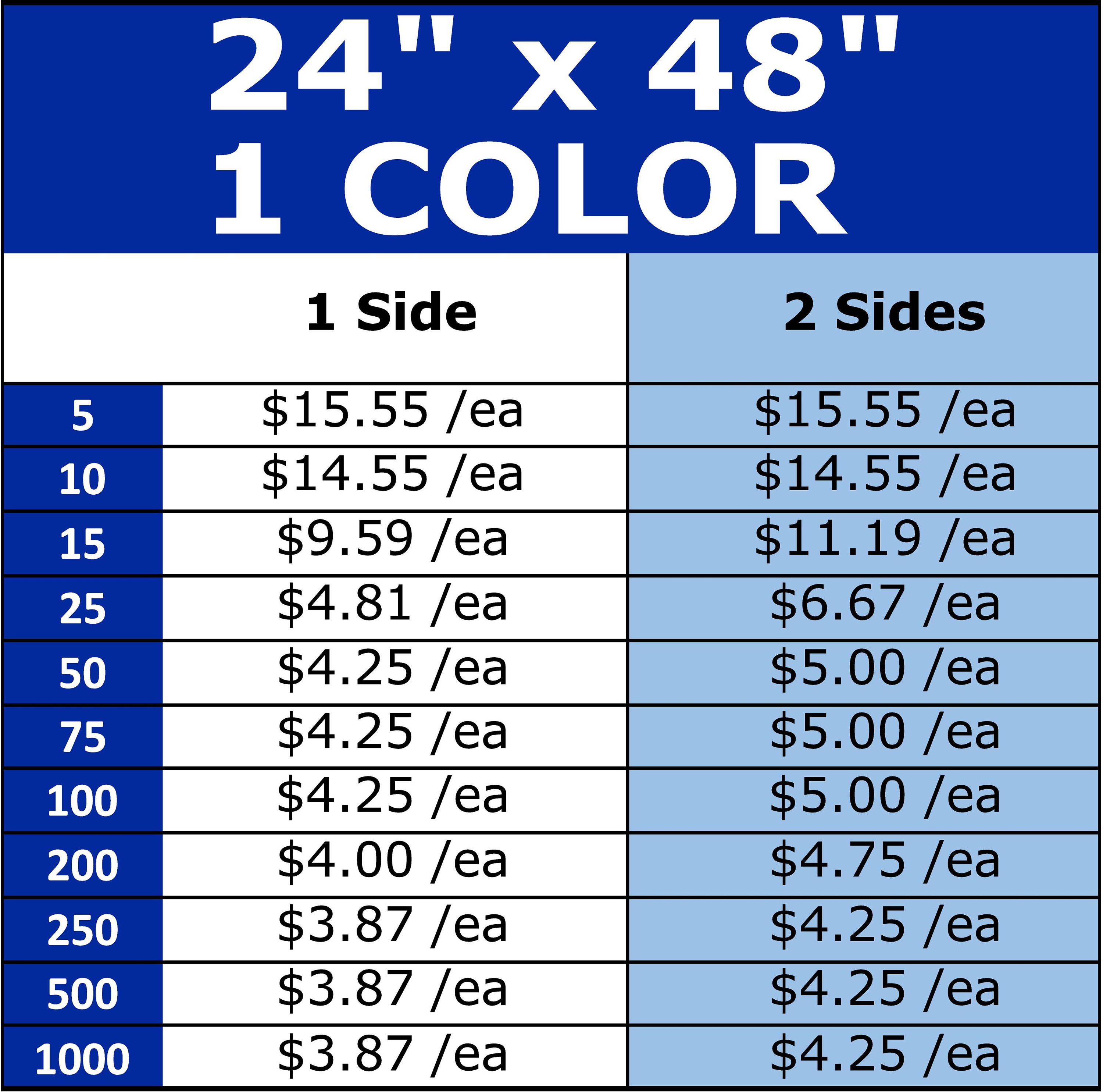 PLEASE NOTE: Large Format Signs 48" x 48" and larger are shipped folded 1 to 3 times, depending on size. This does not affect the printing and signs are easily unfolded and placed on a backer sheet like plywood or OSB. You can request shipped flat on a skid by truck but that may not be cost effective on orders less than 25 - 50 pcs.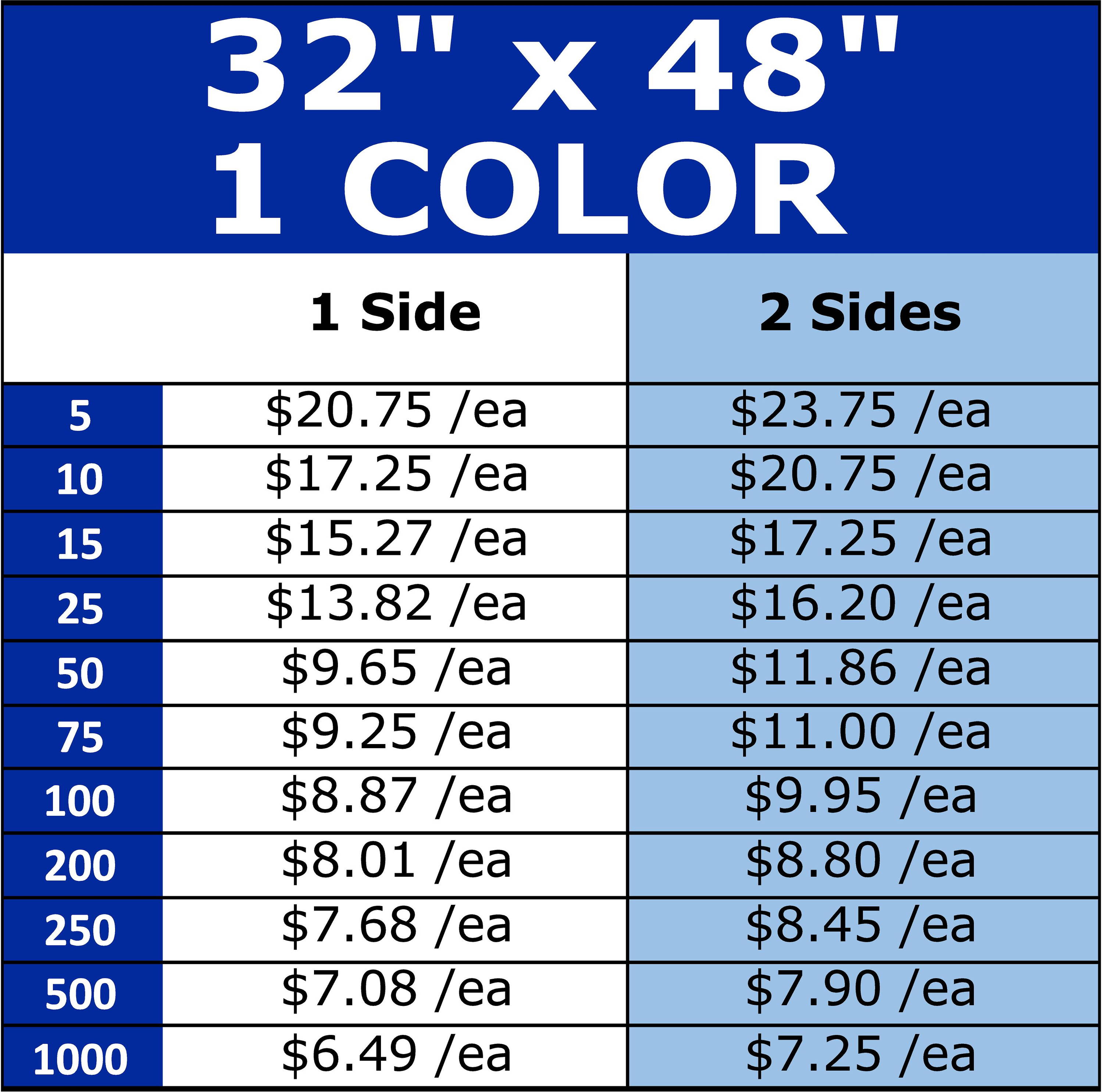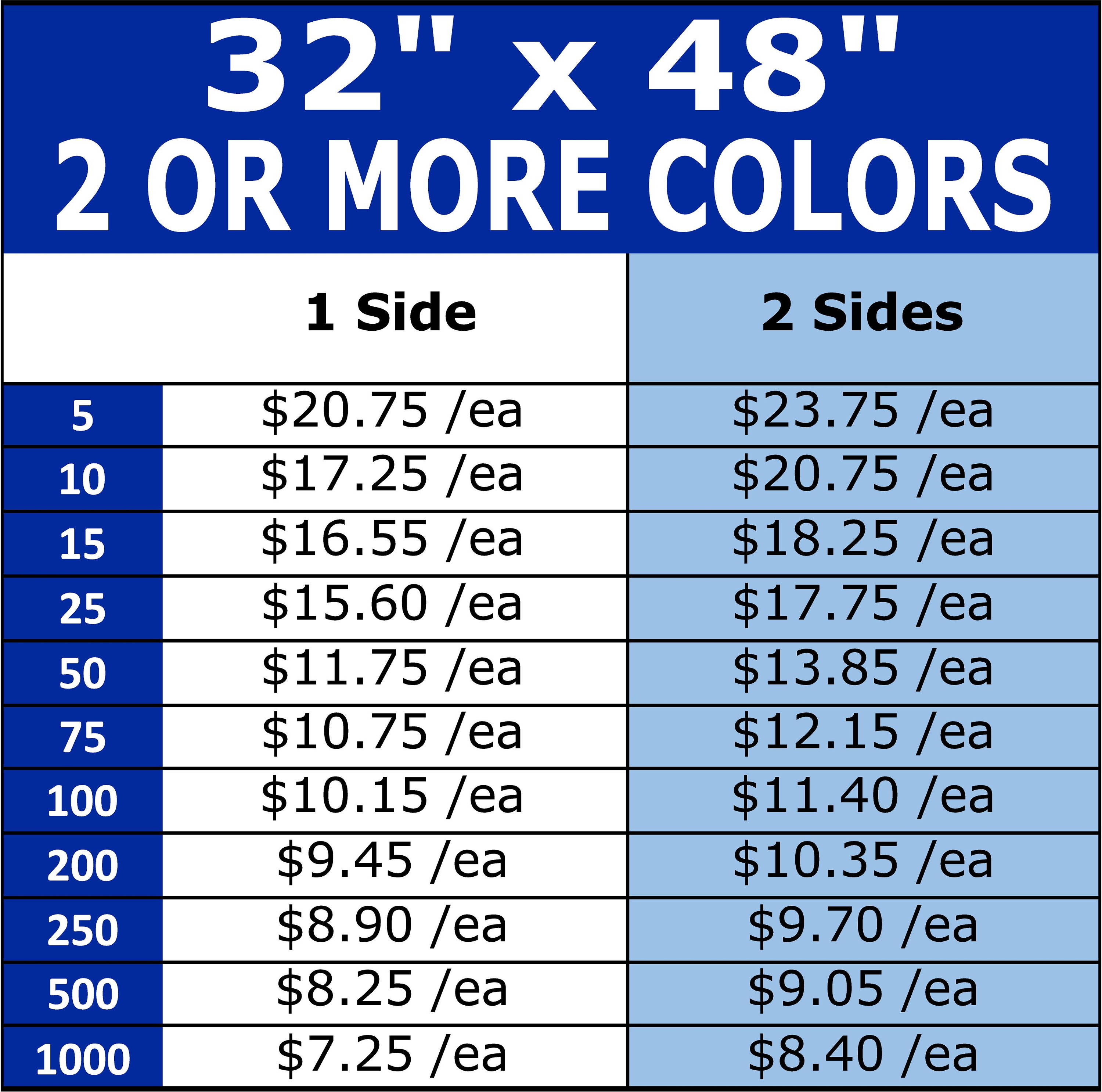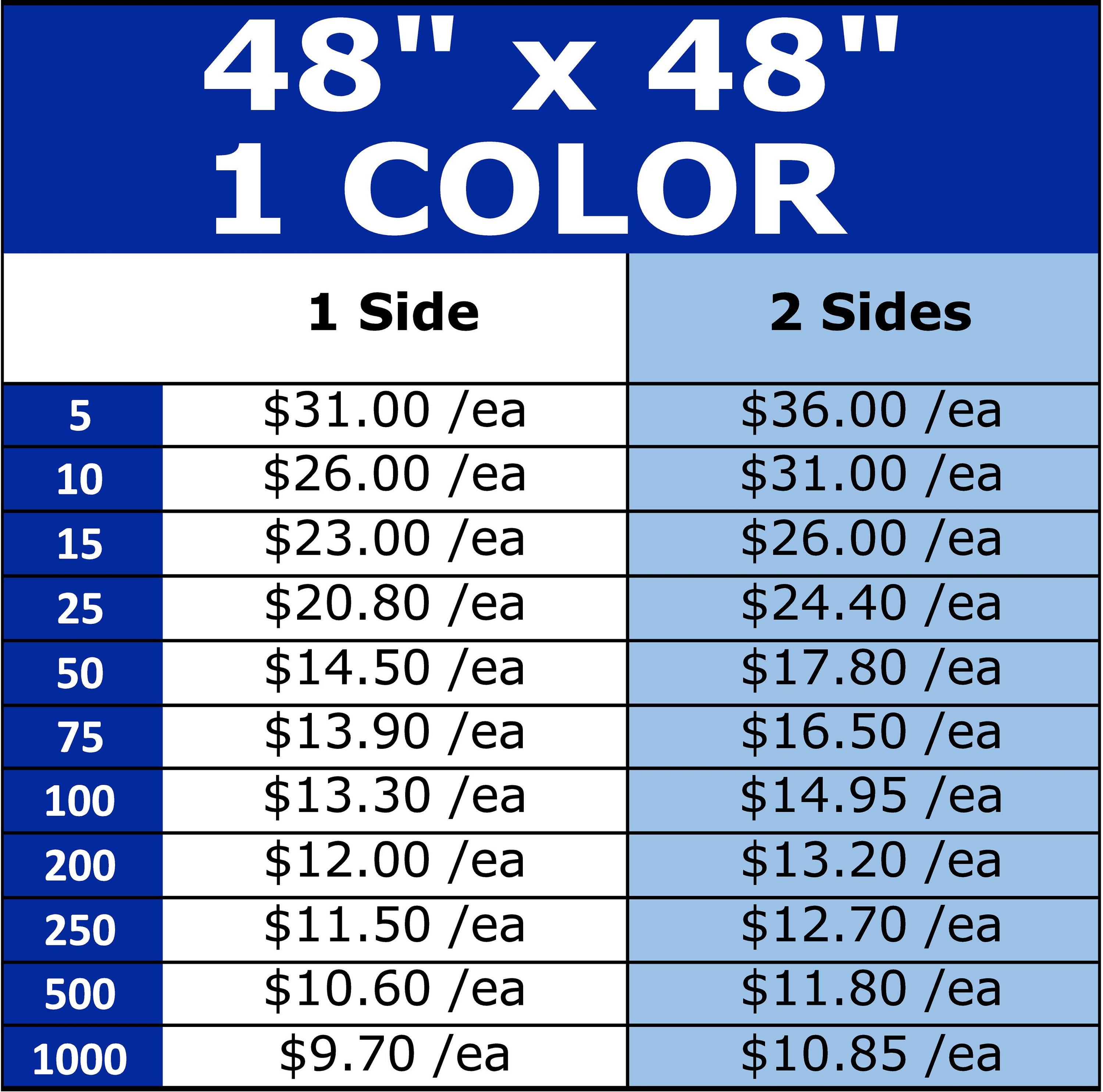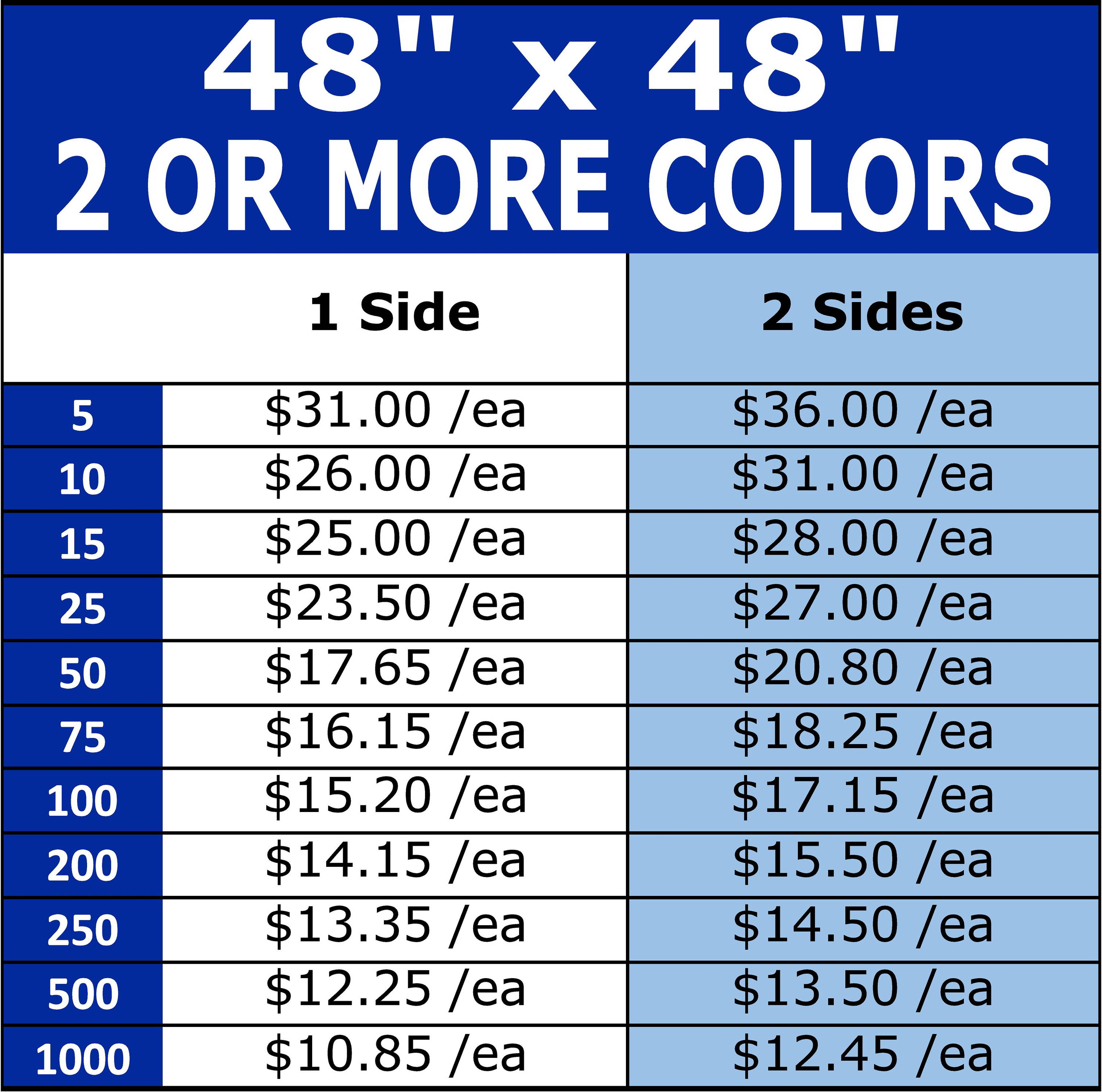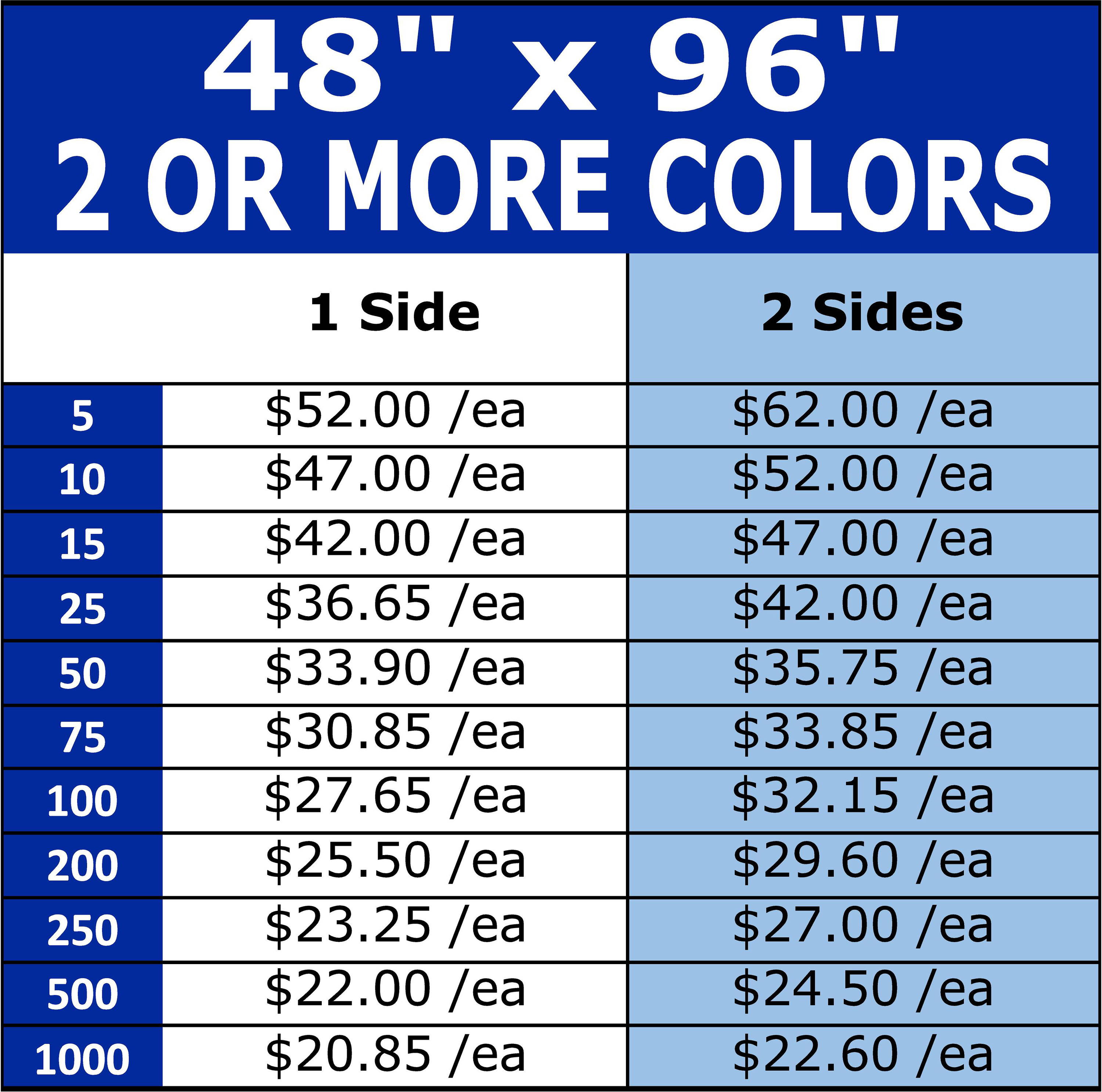 Pricing Is Subject To Change Without Notice
95% of Our Clients rate us a Full 5 Stars!
Give us a try and you'll see why! It costs nothing to get started!